I never, ever thought I'd be a mom who put her baby to bed super early and planned her life accordingly.
I remember rolling my eyes and mocking women who said they couldn't bring their child somewhere for fear of screwing up their routine.
Now, I know that fear. I know it well.
As the mother of a 6-month-old, I appreciate that routine as one of the things keeping me sane. Zen on a really good day. Her 8-o-clock bedtime allows me to unwind a little before bed. Have a glass of wine, even. Relax with my husband.
Tonight, I sat through less than one inning at the Milwaukee Brewers game (Lana's first). We had an adorably sweet old woman who was taken with Lana take our photo with the certificate that they gave us surprisingly unceremoniously.
I was home by 8:20. Lana was not happy. But she got to bed just an hour past bedtime. Not too bad.
So here I am, should-be-sleeping mama, typing away at her blog.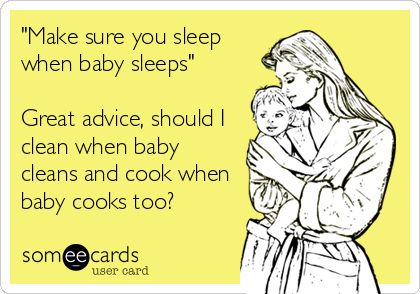 Should I blog when baby blogs?
I really do love blogging, though, guys. I have to encourage you all to start blogging if you have even the slightest inclination to do it. What's the worst that can happen? You create a new hobby for yourself that costs nothing?
That wasn't the point of this post. Anyway, you get the bedtime thing. The fear. The wonder that is a successful bedtime.
Not-the-mamas, bear with us. If you're really feeling nice (like I was not), save the eye-rolls.